With respect to tradition, we bring at your kitchen the Traditional Zagorisio Filo, made with passion and pure ingredients.
Learn more
Learn about our sales network.
View our traditional Zagorisio Filo
New
Spinach pie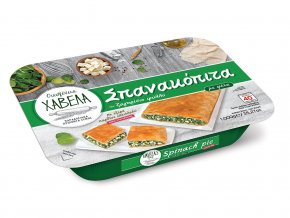 Spinach pie with feta cheese
View it
Traditional Filo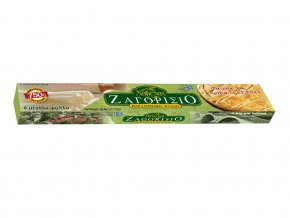 Traditional handmade Pie leaves from the finest materials.
View it
Pastry Filo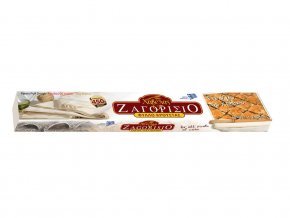 Traditional handmade Pastry puff dough for pies from the finest materials.
View it